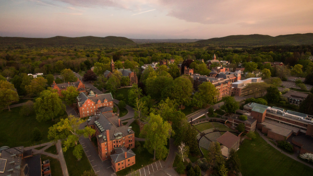 Exploring Mount Holyoke as a living laboratory
Transforming Mount Holyoke's natural and built landscape into an exciting destination for hands-on multidisciplinary undergraduate research and teaching Deep in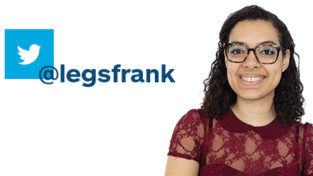 Turning a love of video games into an exciting career
Allegra Frank '15 is the associate culture editor at Vox, a news and opinion website. A film studies major, she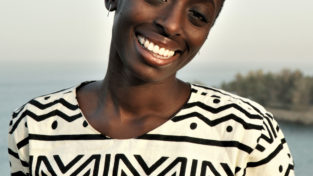 On slavery and strong women with Ayesha Attah '05, author of "The Hundred Wells of Salaga"
"AND THEN THERE'S THE SLAVE." Ayesha Attah '05 heard these words while working on a family tree with her father.
Greece & Magna Graecia
A Journey to Athens, the Peloponnese and Southern Italy, October 8–19, 2019, with Professor of Classics Geoffrey S. Sumi You are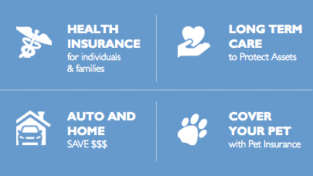 Alumnae Insurance Program
Did you know? Most products are available to MHC alumnae and students, as well as their spouses, domestic partners, and
For Fun
ECards Songs Wallpaper ECards Select an image below to create an email postcard.