About the Alumnae Association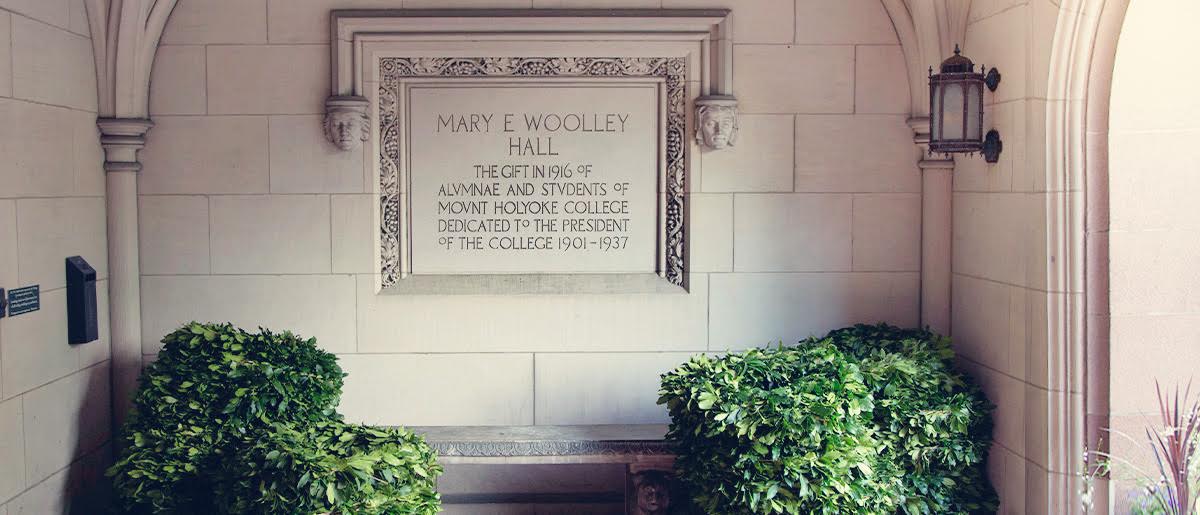 blue
Connecting a Powerful Network of Powerful Alums
The Alumnae Association of Mount Holyoke College is an independent organization providing diverse programs, expertise and resources to foster lifelong learning and empower alums to connect with each other and the College. We connect the global community of Mount Holyoke alums with each other and the College as we create meaningful change in the world.
Rooted in History
At a time when women were not permitted to be trustees of colleges, Mary Lyon founded the Memorandum Society (the forerunner to the Alumnae Association) to give alums an independent voice and a financial role in the College's future. In 1923, the Alumnae Association of Mount Holyoke College became an incorporated, not-for-profit organization with its own board of directors. There have been 38 alum board presidents over the years.
Empowered by Independence
The Association's independence from the College has always worked toward the best interest of Mount Holyoke. Alumnae are able to speak freely on matters of the College and are valued regardless of their ability to contribute financially. In turn, the Association advocates on behalf of alums to the larger community, voicing their concerns, priorities and challenges, and showcasing alums as the outcome of a Mount Holyoke education. In addition, traditions are treasured as the College evolves.
Guided by Alumnae Volunteers
The Alumnae Association is guided by more than 2,000 alum volunteers, who are a driving force behind all that we do. Nearly all events and communications relating to Mount Holyoke alums are managed by an alum volunteer-staff partnership.
Fast Facts
39,000 Living Alums


blue
3,500 Alums Outside the U.S.

blue
24,900 Alums in the Career Directory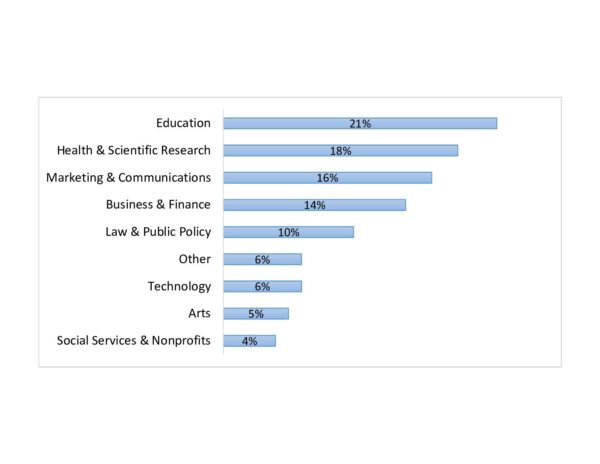 blue
28,400 Alums Served by over 100 Clubs or Groups

blue
2,000 Current Alums Volunteers

blue