Alumnae Association hires deputy director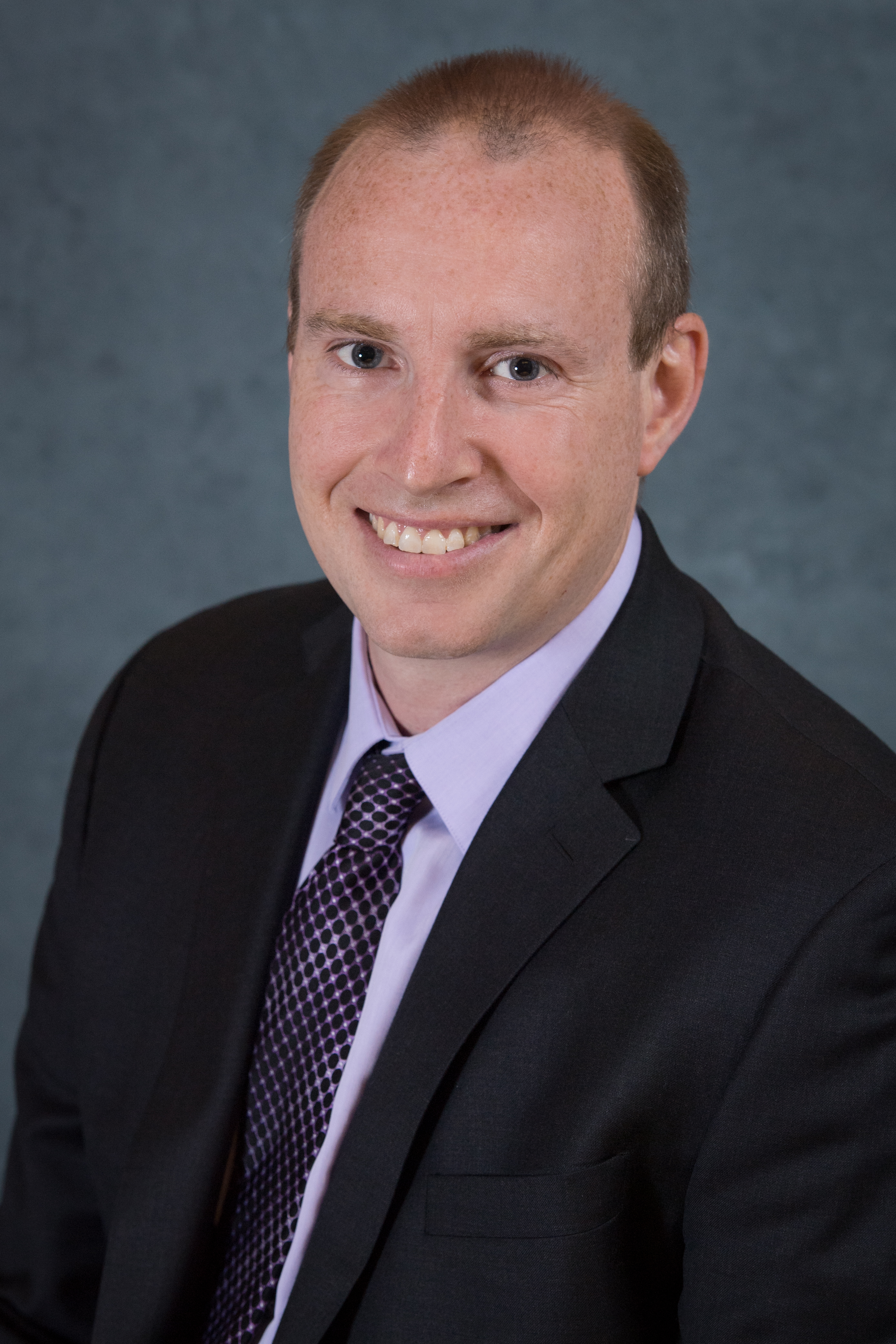 The Alumnae Association is pleased to welcome Kevin Fleming as deputy director. Fleming, an alumni relations professional with nearly 20 years of experience working in higher education, joined the Association on November 19.
In this newly appointed role, Fleming will partner with executive director Nancy Bellows Perez '76 to provide strategic leadership and direction for the Alumnae Association, with a primary focus on reimagining the ways in which the Association and the College engage with alumnae and evolving and expanding existing offerings to align with the ever-changing dynamics of the alumnae population of Mount Holyoke.
"We are thrilled to have Kevin join the team," said Perez. "His rich background in alumni engagement will prove invaluable as we focus on our mission to connect alumnae to each other and the College in new and innovative ways while honoring the traditions that have defined us for so many years."
Fleming served most recently as director of alumni relations at Emerson College, overseeing the institution's alumni engagement efforts and working closely with the Alumni Association Board of Directors to advance alumni relations strategy, communications and programming. Prior to Emerson, Fleming worked at the University of Massachusetts-Amherst Alumni Association, leading volunteer recruitment and training, alumni networks, major athletics initiatives and other large-scale projects that incorporated multiple campus departments. With a passion for working with both alumni and students, Fleming has also held positions in admission, residential life and student affairs. He is a newly elected member of the Council for the Advancement and Support of Education District I Board of Directors and volunteers for the alumni network of his undergraduate alma mater, James Madison University.
Fleming earned a master's degree in college student personnel from Bowling Green State University and a doctorate in higher education administration from University of Massachusetts-Amherst. He is also the author of two children's picture books, "Reach for the Stars" (2016) and the forthcoming "Beware the Grumplepuss."
"I am absolutely ecstatic to be part of such an exceptional institution with a bold, rich tradition of excellence, leadership, and innovation," said Fleming. "I am greatly looking forward to furthering the powerful connections that exist among alumnae, and I am eager to join the incredibly vibrant and dynamic community that exists at Mount Holyoke."
November 21, 2018
3 responses to "Alumnae Association hires deputy director"