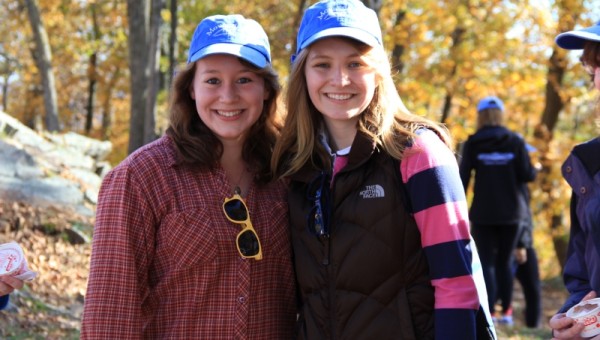 Host a Mountain Day Reunion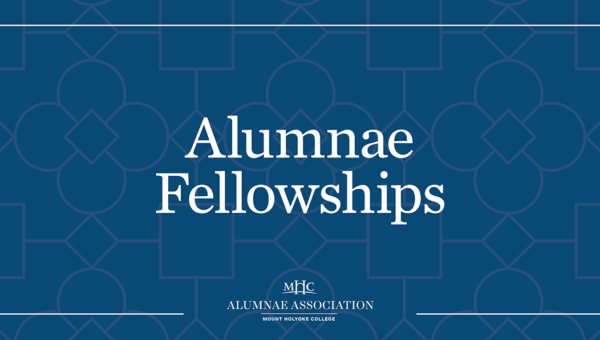 Alumnae Fellowship applications are open!
Apply by November 30 for a fellowship to fund education, research, travel and more!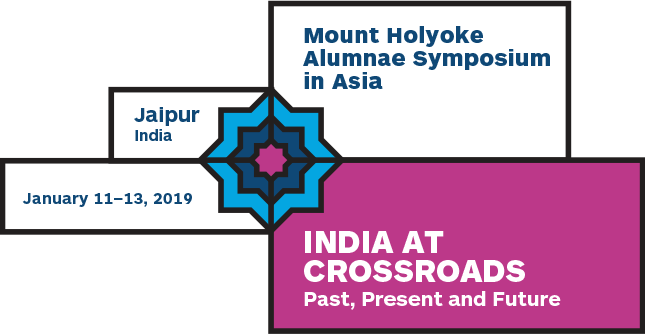 Register now for the Mount Holyoke Alumnae Symposium in Asia
If Mount Holyoke holds a special place in your heart, come to Jaipur, India, where we will welcome you in the vast gardens of the Taj Jai Mahal Palace hotel, the sprawling compound of which reminds us of our expansive, beautiful campus.
Reunion eCards
To encourage classmates to attend Reunion, reach out using one of our postcards below. Select an image, and add a message like "Let's be roomies again!" or "Come MoHome!" or "Catch up with old friends!"
For more postcard options, click here.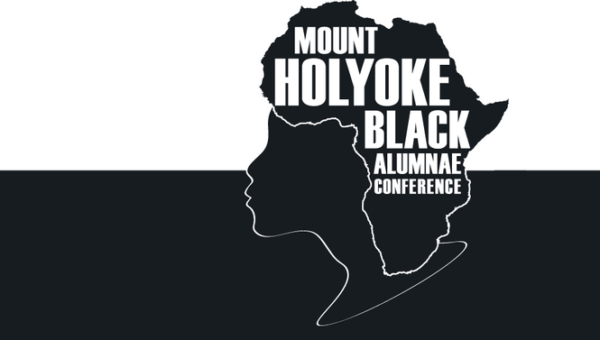 Join us for the 2018 Black Alumnae Conference
Join us at the 2018 Black Alumnae Conference as we reconnect, celebrate and engage with our dynamic Mount Holyoke Black Alumnae Network. O