Class of 1996 "Buff"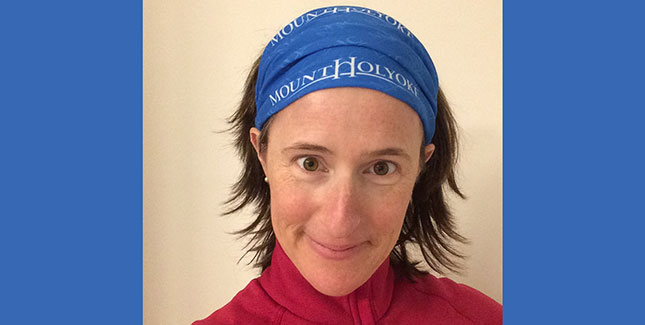 This stylish "buff" bearing the Mount Holyoke logo can be worn in a variety of ways: hairband, balaclava, neckerchief, facemask, and more. Popularized on the TV show Survivor, this multi-functional headwear protects your head, neck, and face from the elements—all while showing your MHC pride!
$15 each, including shipping and handling (within the US). Send orders, with checks payable to "MHC Class of 1996," to Joyce Vyriotes. Contact joyce@paul-v.com for more info.
September 19, 2016