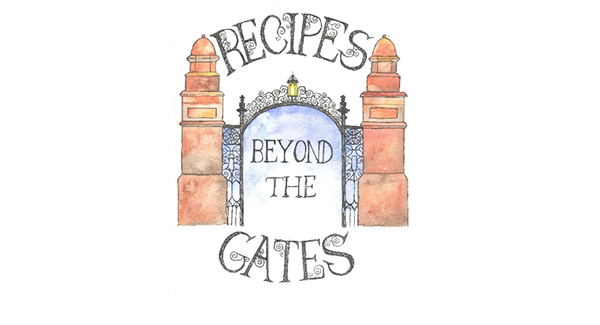 Recipes Beyond the Gates
Celebrate 175 years of MHC diversity and tradition with the Recipes Beyond the Gates recipe book! In this recipe book, the Mount Holyoke community puts its 'best food forward' with submissions from students, faculty, and staff.
This diverse collection features recipes for delectable cuisine from around the world, along with Mount Holyoke classics such as Deacon Porter's Hat and (published for the first time ever!) Chef Jeff's too-good-to-be-true Chef Jeff Cookie recipe!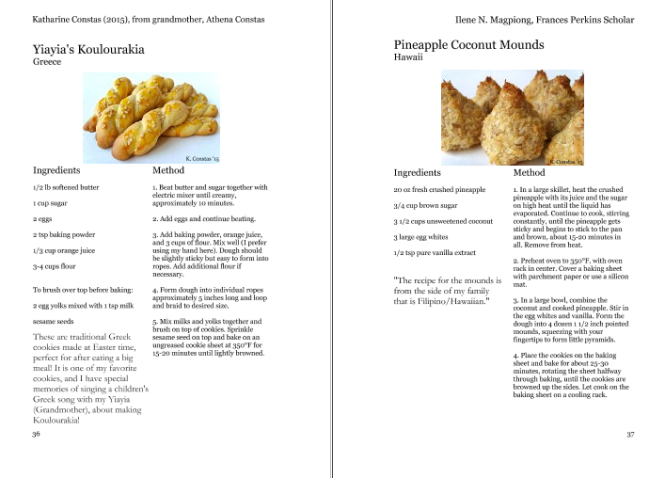 Proceeds go to Gardening the Community, a local community garden and food justice organization that works with neighborhood youth to build healthy and equitable communities.
Each Recipes Beyond the Gates book costs $15, plus shipping (average $4). Hardcover and dust jacket options available!
Please contact Katharine Constas at kmc379@cornell.edu with questions, comments, or concerns.

December 10, 2012
6 responses to "Recipes Beyond the Gates"