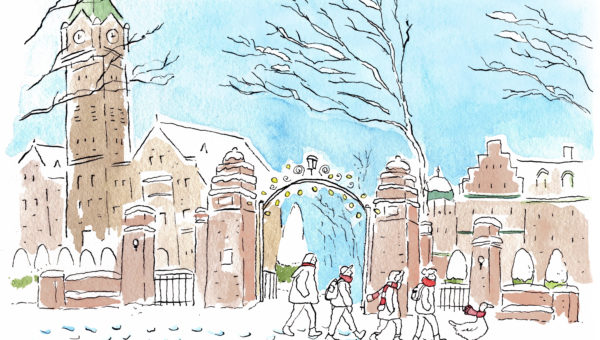 Class of 2018
The 2018 board recently had some original artist prints custom-designed by local artist Marina Li and we are so excited to be sharing the first with the larger MHC community!
This Limited Edition Winter Print is $30 (shipping included). We think it makes a wonderful holiday gift… mind you, we are biased!
There are also deals in our store if you buy two or three prints.
We will be selling for the month of December. You can order with PayPal or Venmo at https://www.mhc2018.com/store/
For alternative payment methods, please contact blomq22e@mtholyoke.edu.
November 30, 2020