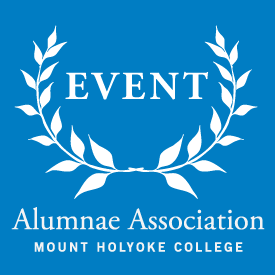 Club of Britain Gloucester Cathedral Tour (Gloucester, UK)
Join the Mount Holyoke Club of Britain for a day at Gloucester Cathedral with the Reverand Canon Robbin Clark '67, who currently serves as the Dean of Women Clergy for the Anglican Diocese of Gloucester/
Join us for a pub lunch, a tour of the Cathedral, and evensong service. Significant others, families, and friends are more than welcome.
Directions: From London take a two-hour train from Paddington (the 9:02 a.m. service) If you are traveling from Oxford please contact Virginia Ross '66 to coordinate carpool if there is both supply and demand. Note: the Cathedral is a mere ten-minute walk from the Gloucester train station.
Please RSVP to Anne Boucher '13 by September 3 in order to make an accurate lunch reservation and book a guide.