Mountain Day Reunions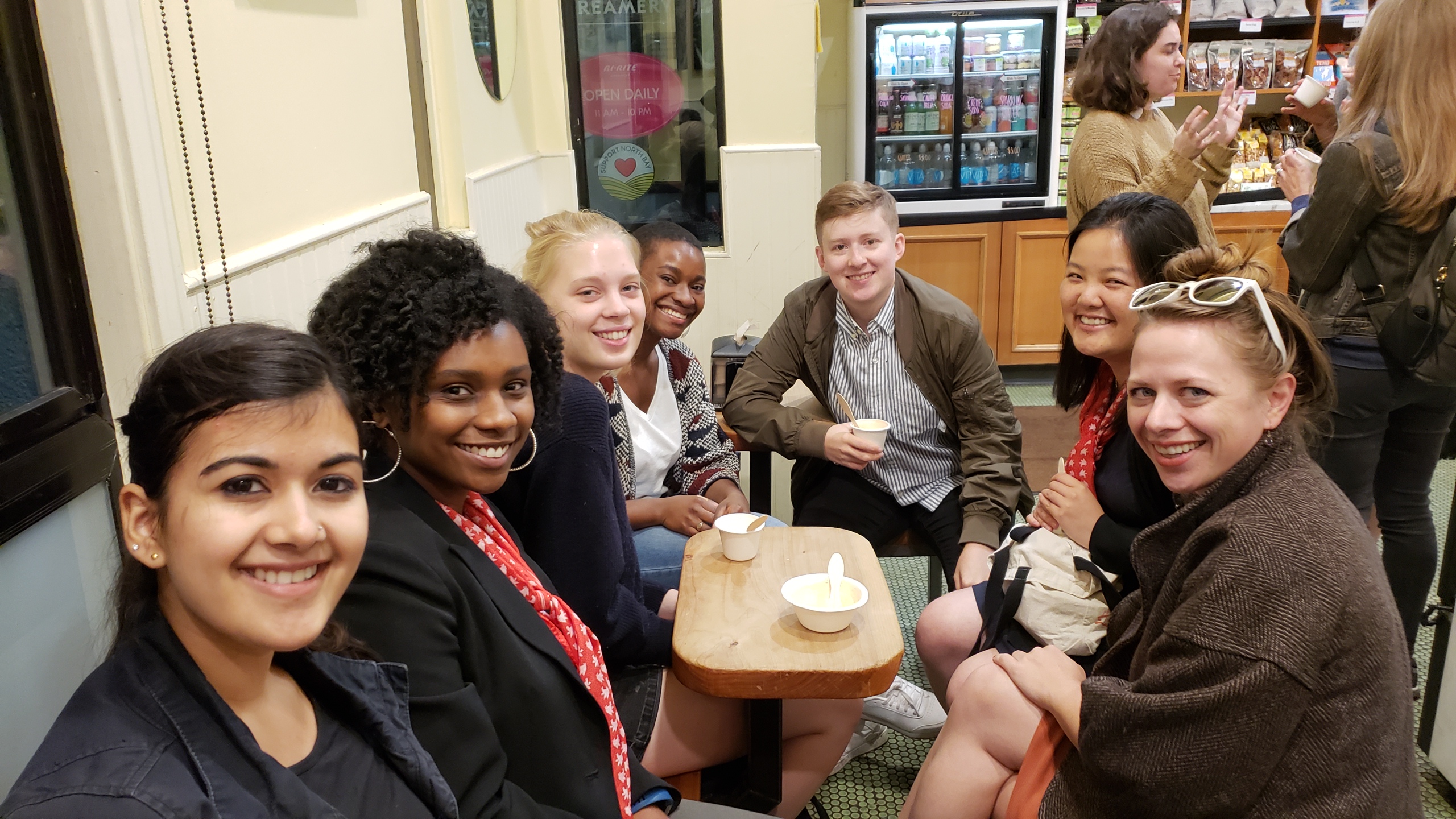 After a two-year hiatus, we are excited to once again be celebrating Mountain Day Reunions! Mountain Day Reunions were started in 2011 by a few very homesick golden sphinxes led by Meredith Nelson '11. The way it works is simple: When the bells toll on Mountain Day the reunions begin! 
Find a Mountain Day Reunion!
Events will be listed as they are received and will be held at all locations listed below at 6:37 p.m. (18:37) local time unless otherwise indicated by the host. Be sure to connect with the host, let them know you're joining and share the event with friends.
Even as we join students and alums around the world in celebrating Mountain Day, we hold members of the Mount Holyoke community in Florida and all those impacted by Hurricane Ian in our thoughts and hearts. 
At this time, for in-person club and group gatherings, the Alumnae Association recommends that: 
Event participants are up-to-date on vaccinations.

The organizers consider masking if local community rates are high. 

All event location protocols are followed. 
We encourage all alums to celebrate the day safely and to share photos of celebrations on your social media channels using the hashtag #MtnDayMHC.
Learn more about how you can celebrate Mountain Day 2022, wherever you are!
Have questions? Email us.