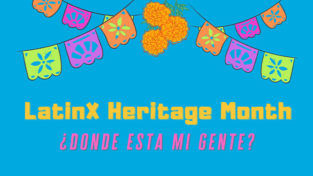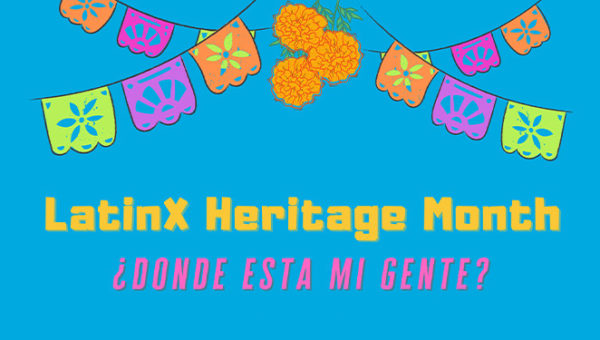 Celebrate Latinx Heritage Month
Join us during the months of September and October as we celebrate the Latinx community at Mount Holyoke.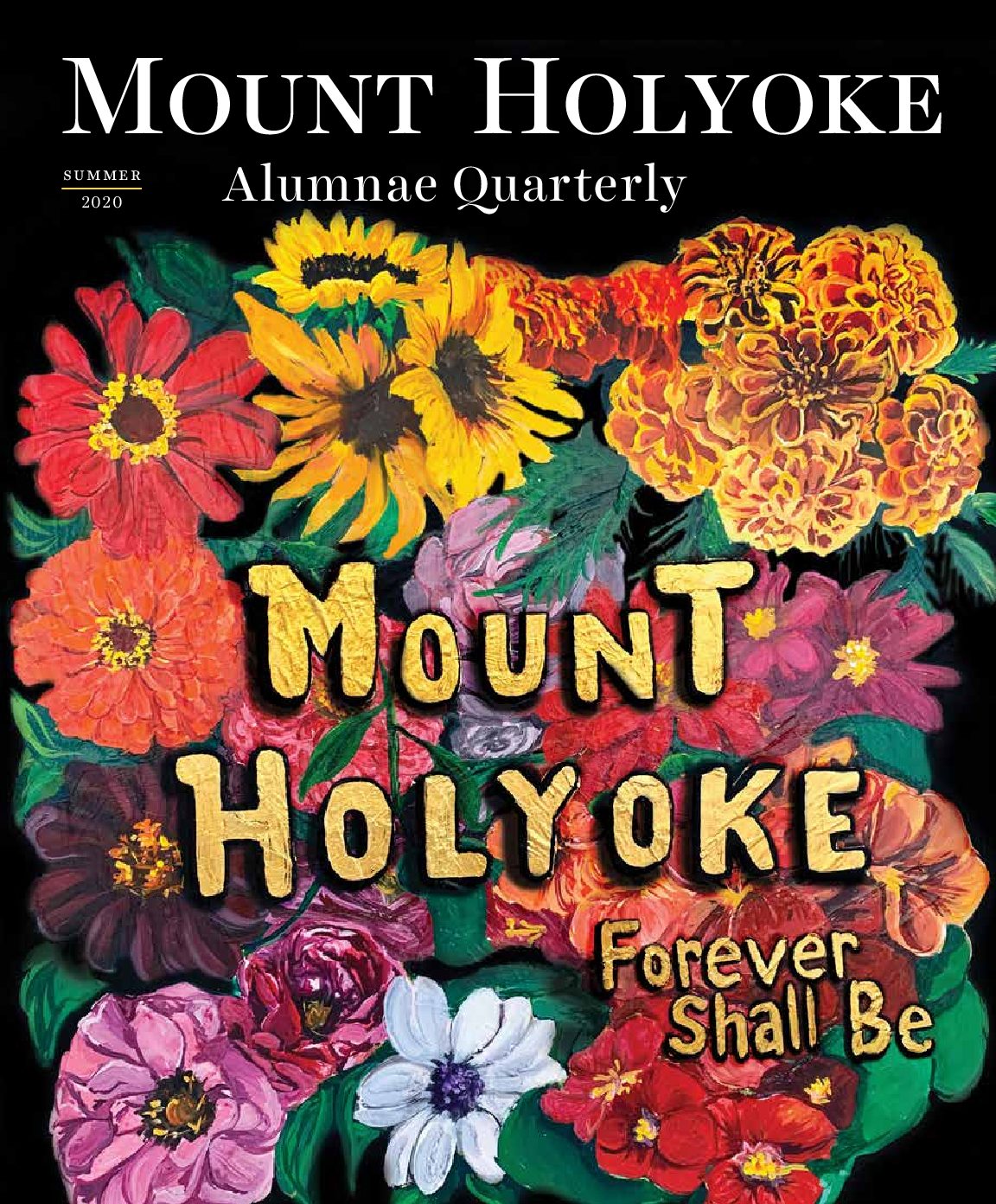 Summer 2020 Alumnae Quarterly
Read the summer Alumnae Quarterly on our new, more accessible online platform.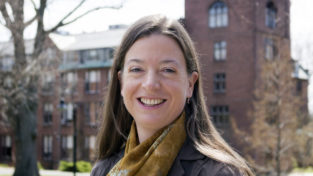 Alumnae Association welcomes new interim executive director
Liz Lierman has been named interim executive director of the Alumnae Association. Lierman, who has served as executive director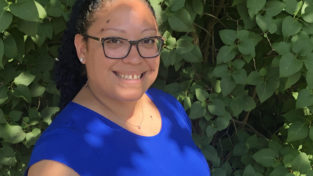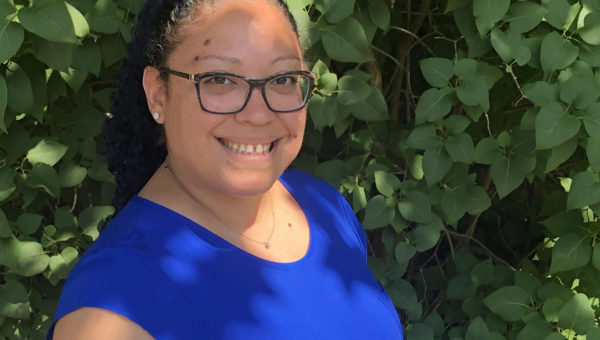 Alumnae Association appoints diversity, equity and inclusion lead
In March, Jonencia Wood, who first joined the Alumnae Association in 2015, was named director of alum inclusion, expanding her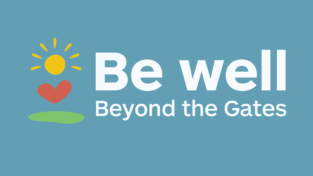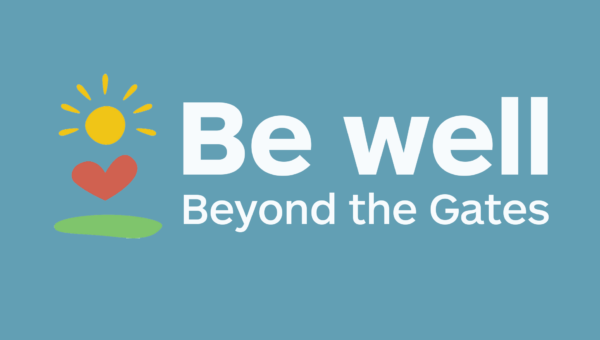 Powered by Mount Holyoke
We at the Alumnae Association are focused on filling the gap left with so many of us no longer able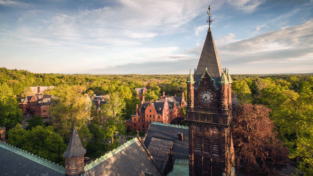 COVID-19 Information
Find updates on the status of the outbreak and how the College is responding to its impact on our community.