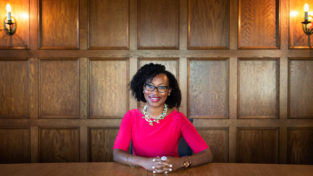 Mount Holyoke lawyer finds her niche as law school dean
From the age of nine, Markeisha Miner '99 knew what she wanted to be when she grew up: a lawyer.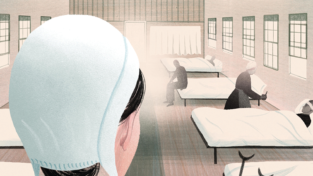 From Civil War nurse to a lifelong career in medicine
Volunteering as a nurse during the Civil War was only the beginning of 1859 alumna Nancy Hill's lifelong career in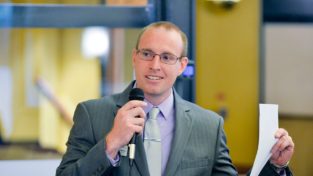 Alumnae Association hires deputy director
The Alumnae Association is pleased to welcome Kevin Fleming as deputy director. Fleming, an alumni relations professional with nearly 20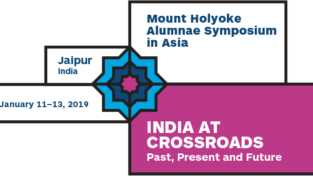 Register now for the Mount Holyoke Alumnae Symposium in Asia
If Mount Holyoke holds a special place in your heart, come to Jaipur, India, where we will welcome you in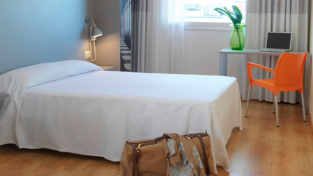 Alumnae Stay Program
The Alumnae Stay Program provides free, temporary, and safe housing to Mount Holyoke students and alumnae who are traveling to
For Fun
ECards Songs Wallpaper ECards Select an image below to create an email postcard.