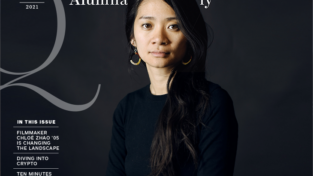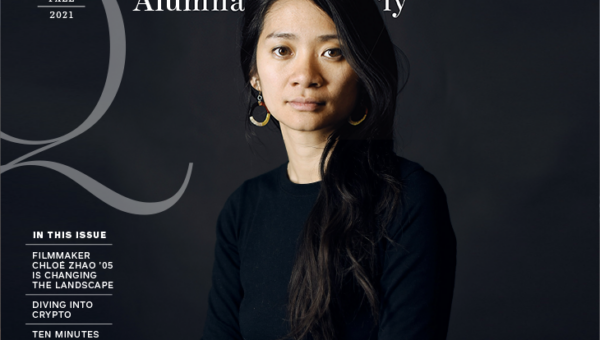 Fall 2021 Alumnae Quarterly
Read the fall 2021 Alumnae Quarterly on our accessible online platform.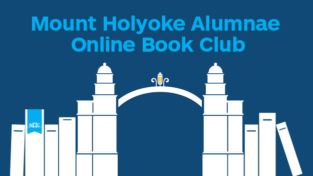 Mount Holyoke Alum Online Book Club
Enjoy books with alums from across generations and around the world through the Mount Holyoke Alum Online Book Club.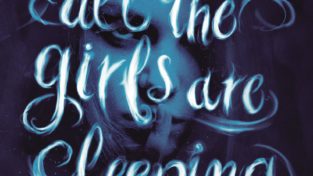 Alum Books
Explore a listing of books written or illustrated by Mount Holyoke alums and learn how to submit your publication.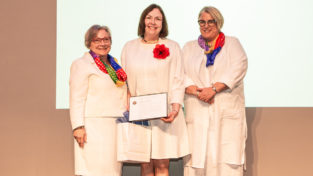 Recommend an Alum for an Award
Help identify alums in our community who are making a difference by recommending them for an Alumnae Association award.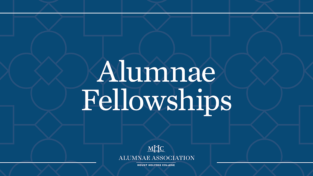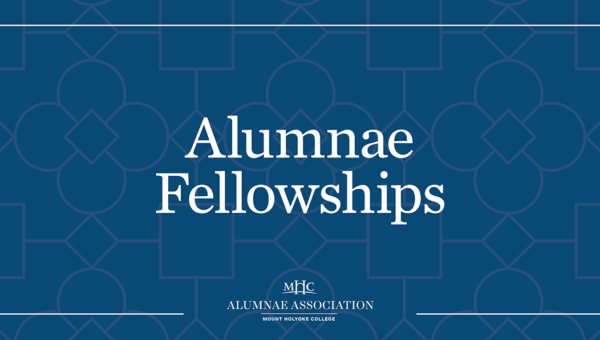 Apply for an Alumnae Fellowship
Alumnae fellowships have helped Mount Holyoke graduates conduct research, write books, earn advanced degrees, travel and study around the world.
Clubs and Groups
Clubs and groups affiliated with the Alumnae Association of Mount Holyoke College connect alumnae to one another and to the