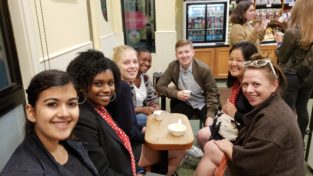 Mountain Day Reunions
After a two-year hiatus, Mountain Day Reunions are returning! Learn more and find a reunion near you.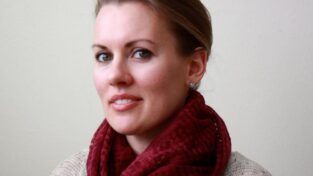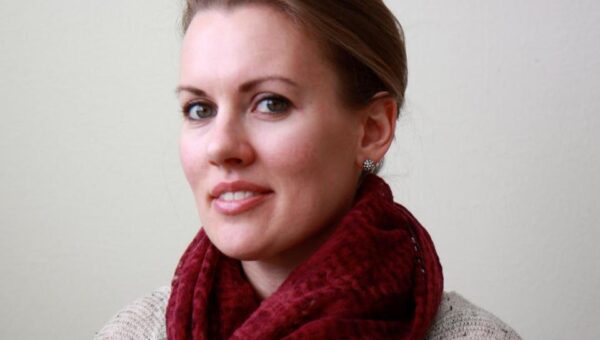 Trisha Tanner '00 named executive director of the Alumnae Association of Mount Holyoke College
The Board of Directors of the Alumnae Association has named Trisha Tanner '00 as the next executive director of the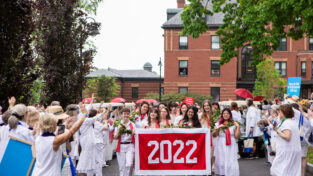 Reunion 2022 Photos
View, download and share photos from both weekends.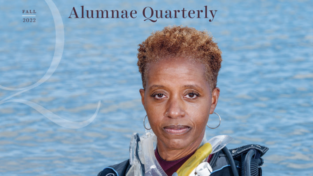 Fall 2022 Alumnae Quarterly
Read the fall 2022 issue on our accessible online platform.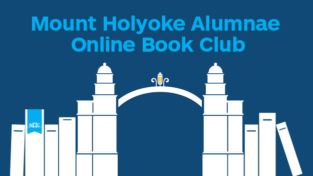 Mount Holyoke Alum Online Book Club
Enjoy books with alums from across generations and around the world through the Mount Holyoke Alum Online Book Club.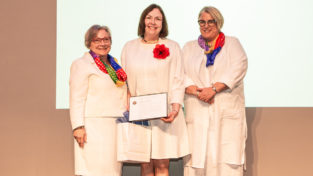 Recommend an Alum for an Award
Help identify alums in our community who are making a difference by recommending them for an Alumnae Association award.