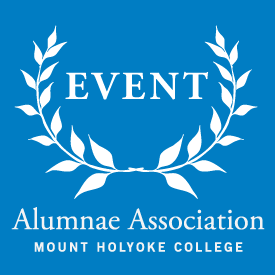 Alumnae Seminar (Stamford, CT)
October 22, 2014 @ 8:30 am
The Thirty-Fifth Annual Meeting of the Alumnae Seminar, Crime and Punishment: Justice for All?, will address our criminal justice system today.
Join us as we explore the system of court trials, sentencing through imprisonment, and rehabilitation along with Faith Angell '59, magistrate judge for the US District Court, Eastern District of PA; Dr. Kathleen Maurer, director of health services for the Connecticut Dept. of Corrections; Sean Pica, executive director of Hudson Link, a program in which prisoners can earn college degrees; and Dr. David Weiman, professor of economics at Barnard College, who teaches and writes about the US criminal justice system.
Registration: 8:30 a.m.
Program: 9:00 a.m.
Lunch: 12:30 p.m.
Cost: $40 per person, including lunch
For more information and to register, please visit us at alumnaeseminar.org