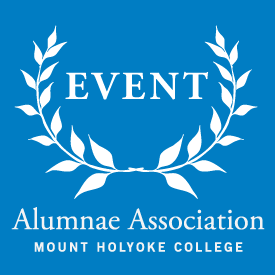 Annual Meeting with Speaker (Westchester)
Please join the MHC Club of Westchester for their annual open meeting and a wine and cheese reception with special guest speaker, Vice President for Academic Affairs and Dean of Faculty, Sonya Stephens. Sonya Stephens came to Mount Holyoke in June 2013 and serves as chief academic officer of the College. She is responsible for faculty and curricular support, faculty governance, and academic budgeting and infrastructure.
Please RSVP by June 3 to Linda Whitehead.