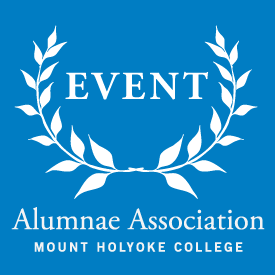 Family Event at Lincoln Park Zoo (Chicago)
Meet Mary Lion and See the Zoo Lights!
Join the Mount Holyoke Club for a family-friendly visit to the Lincoln Park Zoo. We'll meet Mary Lion, the lion that the Club has adopted, and wander around the zoo. Stay for Zoo Lights, the zoo's annual wintertime adventure full of lights, activities, and music. Admission to the zoo is FREE! More details to come.
Facebook info here: www.facebook.com/events/237335706394165/