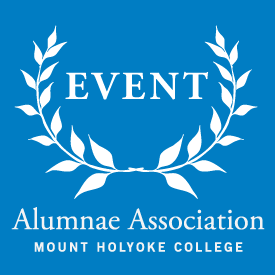 Class of 1980 Mini-Reunion (South Hadley, MA)
Please join Lori Souder, class of 1980 co-vice president, for a mini-reunion at Mount Holyoke College at 7:00 p.m. in Gamble Auditorium for a panel discussion on Atul Gawande's book Being Mortal. The event is open to the College and the public with a reception to follow.
We have reserved the Fireside Room at Willits Hallowell from 5:00–6:30 p.m. for our class mini-reunion pre-panel reception with hors d'oeuvres and drinks.
If you can attend, please contact Lori Souder or Katie Meikle by April 4.