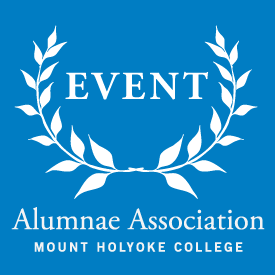 Club of Bridgeport Fundraiser (Fairfield, CT)
Please join the Mount Holyoke Club of Bridgeport for the Fundraiser event on April 29.
This year's event features M. Darby Dyar,  chair of the astronomy department and professor of astronomy at Mount Holyoke. A noted expert and lively storyteller, Professor Dyar will share her research on how hydrogen and oxygen are distributed throughout our solar system, particularly in terrestrial bodies such as Earth, the Moon, and Mars.
The fundraiser will be hosted by Laura O'Brien '73 and Nan Redmond '77. You are welcome to bring your spouse, friends, and partners and help to fund scholarships for women in the greater Bridgeport area.
Please RSVP to Nan Redmond '77.