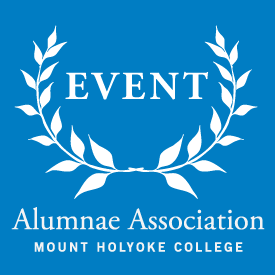 Club of Britain Dinner with Annie Sullivan of MHC (London, UK)
Join Mount Holyoke alumnae in London for a dinner welcoming Annie Sullivan, associate director of admission and coordinator of international recruitment. Dinner location to be determined, but will be in a central London location.
Contact Erin Hill-Parks '01 or check Facebook for further information and to RSVP.