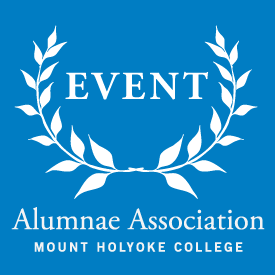 Club of Central and Northern Arizona Ivy Council Event: Shakespeare Company Performance (Mesa, AZ)
October 20, 2016 @ 6:00 pm
Join the Mount Holyoke Club of Central and Northern Arizona for a novel Southwest Shakespeare Company performance of The Merchant of Venice at a specially negotiated member price. Ken Sorensen, Shakespeare-scholar-with-a-flaire, will shine a light on the 400-year-old text by stopping the actors in mid-action to break it down for us. In addition Southwest Shakespeare's Green Show ill come visit us before the show and perform an Elizabethan warm-up performance.
6:00 Private reception on the roof terrace
7:30 Curtain
$26 includes a cocktail and light appetizers
Special Instructions: When booking use the code "Ivy" and ask for digital tickets. You will receive a voucher/bar ticket via email separately, closer to the event. Collect your drink at the bar in the lobby and come up to the roof terrace for our private party.