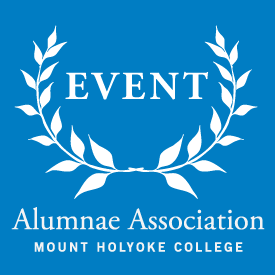 Club of Chicago Annual Meeting and Common Read (Chicago, IL)
September 11, 2016 @ 1:00 pm
This year the Mount Holyoke Club of Chicago will be combining our annual meeting with a book club discussion of the College's Common Read, Between the World and Me by Ta-Nehisi Coates. We will also discuss open board positions and upcoming events for the coming year.
If you are interested in connecting with other local alumnae and/or getting more involved with the club, you do not want to miss this meeting!
The meeting will be held at the home of Deborah Pergament. For location information, please RSVP to Karun Brunk '05, club president.