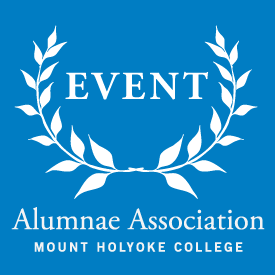 CANCELLED: Club of Cincinnati John P. Parker House Tour (Ripley, OH)
Apologies for any inconvenience, but this event has been cancelled.
Please join the Mount Holyoke Club of Cincinnati at the John P. Parker House, a National Historic landmark in Ripley, Ohio. The club will meet at the house at 10:30 a.m. for a house tour and then have lunch in Ripley. If you would like to tour the Rankin House (another National Historic landmark and Underground Railroad station) after lunch, that house is nearby and has a small entrance fee.
IF you would like to carpool or would like a ride from Ruth Anne Wolfe's house, or have any questions, please email Ruth Anne.