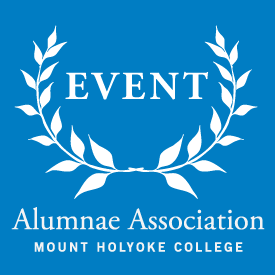 Club of Detroit City Tour and Dinner (Detroit, MI)
After an engaging day at the Midwest Alumnae Regional Council, join the Club of Detroit for a one hour bus tour and dinner at one of Detroit's new restaurants. The bus tour will be given by The Detroit Experience Factory. The company provides an incredibly insightful view of Detroit's rich history, and all of the developments in the works.
If you are interested in attending please email Laurie Marshall by March 21.