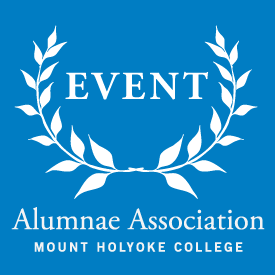 Club of France Dinner in Paris with Sonya Stephens (Paris, France)
In honor of Sonya Stephens, who will be Mount Holyoke College's interim president, Claude du Granrut and the Mount Holyoke Club of France will host a dinner in Paris.
Dinner will be served at 7:00 p.m. in Claude's home, which overlooks the gardens of the Palais Royal.
No formal gowns will be necessary, though Claude intends to serve champagne prior to dinner!
Please RSVP before June 7 to Geraldine Boucherat, MHC Club of France.