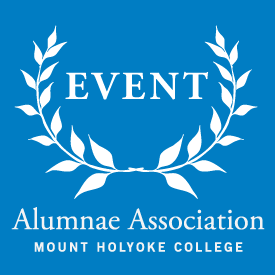 Club of Genesee Valley November Dinner (Rochester, NY)
November 19, 2015 @ 6:30 pm
With the graying days of late fall, maybe a tropical dining experience hits the spot. So, the D'Mangu Dominican family-run restaurant, recently reviewed favorably in the D&C seems a good choice. It is located at 1475 East Henrietta Road, Rochester, NY 14623, north of Jefferson road at Jarley Road (585-424-2200).
The menu offers appetizers from fried cassava at $5 to fried plantain for $8.50 to Dominican finger food for $10. There are a variety of fried rice dishes varying in price from $12-$25. The house specialty however is mofongo—a dish based on mashed plantain and spices which again varies in price, depending on what it is served with. A full bar is also available, as are vegetarian or vegan dishes upon request.
If you can come please RSVP to the club or to Lindsey Reber by Wednesday evening, November 18. Guests are welcome but please indicate if you plan to bring one (or more). Dinners are usually scheduled for 6:30 p.m. but final details will be confirmed after the reservations are made.
Looking forward to seeing you there.