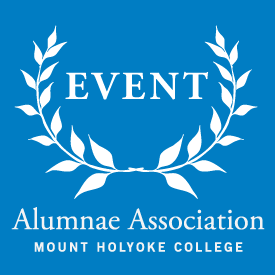 Club of Houston Dinner and Play (Houston, TX)
September 14, 2016 @ 5:00 pm
$85
The Mount Holyoke Club of Houston has scheduled its first Houston is Happening fun event at the Alley Theatre. We have reserved 50 tickets to the Alley Theatre's production of the Tony-nominated irreverent dark comedy Hand to God. Mount Holyoke alumna Geneva Carr '88 originated the role of mom Margery and received a 2015 Tony nomination for Best Actress for her work.
Tickets available on a first come, first served basis. $85 includes admission to the play and a pre-theatre pizza and salad buffet at Birraporetti's from 5:00–7:00 p.m.  (500 Louisiana Street) Net proceeds from the event will be used to revive our club's Alumnae Scholar Fund account. Tickets will be distributed at dinner. The play begins at 7:30 p.m.
You can pay securely via credit card using PayPal. Ticket deadline is August 31.
Please note: This show may not be appropriate for all audiences.