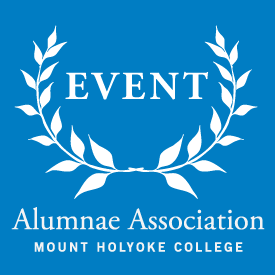 Club of Iberia Mountain Day (Spain)
September 26, 2015 @ 6:35 pm
Mountain Day is almost upon us!
For ease of scheduling (and the unfortunate fact the rest of the world does not observe Mountain Day) it is scheduled for:
Saturday 26 September at 18:37 at the following locations:
Madrid Mountain Day:
Kalua Artesanal Helados, Calle Fuencarral 131—(28010)—Madrid
Host: Elizabeth Ta'eed '09
Barcelona Mountain Day:
DelaCrem, Enric Granados, 15–08007
Host: Margaret Luppino '07
Seville Mountain Day:
La Florencia Italiana, 3 Calle San Pablo, Seville
Host: Veronika Mák JYA
If you are interested in hosting Mountain Day in your city, please let me know! It involves going to an ice cream shop and eating ice cream with other MoHos. In particular, there are many MoHos in Valencia, Cordoba, and Salamanca, so these would be great locations to eat ice cream together.