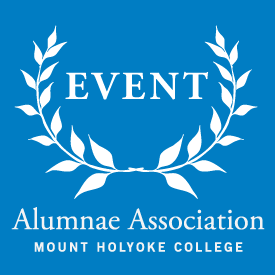 Club of Kansas City Subgroup Founder's Day Lunch (Wichita, KS)
November 7, 2015 @ 12:00 pm
Mount Holyoke Alumnae in the South Central Kansas subgroup of the Mount Holyoke Club of Kansas City
Alumnae in the Wichita and environs (Hays, Arkansas City, Waverly, El Dorado, McPherson) are gathering for an informal lunch in honor of Founder's Day on Saturday, November 7, at noon at Larkspur Restaurant located at 904 E Douglas Ave, Wichita, KS 67202.
Each person is responsible for their own meal. Feel free to have a spouse/significant other come along.
Please respond whether or not you are coming to Betsy Ross by November 2 so we can reserve the correct space. Reservation will be in her name or Mount Holyoke group.