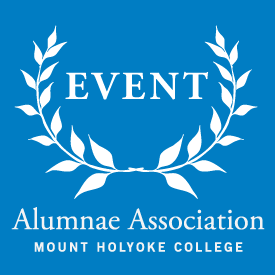 Club of New Haven Lecture with Vinnie Ferraro (Hamden, CT)
November 7, 2016 @ 7:30 pm
Join the Mount Holyoke Club of New Haven at Whitney Center* for:
The Election and American Foreign Policy by Mount Holyoke College Professor Emeritus Vinnie Ferraro, Ruth Lawson Professor of Politics.
Please RSVP by October 9 to Carole Greenbaum '15
*Whitney Center is an "ageless" retirement community. These lectures are part of their weekly lecture series program.