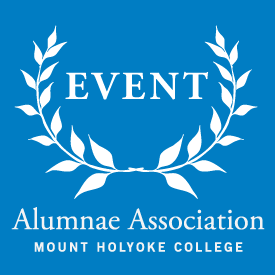 Club of Portland Sister School Event (Portland, OR)
We hope that you will join us while we root on our local professional women's soccer team at Providence Park. The currently undefeated Portland Thornes, who won the first ever NWSL Championship in 2013, name 2015 US National Team World Cup Champion Tobin Heath and four other current US national team members to their roster.
This event is open to Sister School alumnae and their partners and families. Children are welcome.
We have arranged for a reserved seating block to be assigned to us at a discounted ticket price ($17.00 per ticket plus a $5.00 order fee). You may purchase tickets here until June 13 using promo code: SISTERS.
We hope you will join us as we cheer on this remarkable group of women in sport!