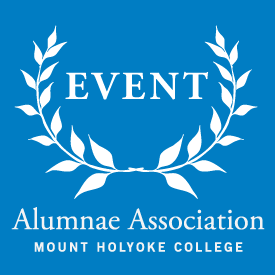 Club of Southeast Florida Art Museum Tour (Coral Gables, FL)
Please join us for a free private tour of the Lowe Art Museum at the University of Miami. Our tour will be guided by Museum Director and MHC alumna Dr. Jill Deupi '91.
After the tour, join is for food and drinks (each pays own) at Titanic Restaurant and Brewery, 5813 Ponce de Leon Blvd. Coral Gables, Florida.
Please let us know whether you can attend. RSVP by Friday, May 6.
Looking forward to seeing you!