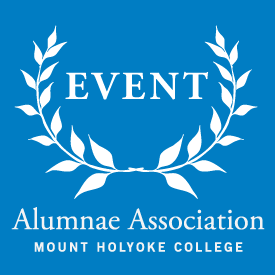 Club of Southern California Book Club (Los Angeles, CA)
Join the Mount Holyoke Club of Southern California for our June book club meeting when we'll discuss Vanessa and Her Sister by Priya Parmar '96.
All are asked to bring an item to share for a casual potluck meal. Attendance is generally six to ten.
New members are always welcome so if you have an MHC friend, please pass this along and encourage her to join.
RSVP to Jennifer Wirth Symington '87 to receive location details.