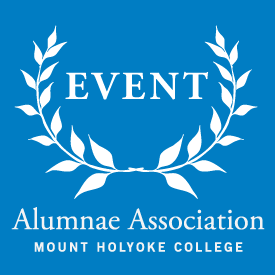 Club of Southwest Florida Meeting (Boca Grande, FL)
February 13, 2016 @ 11:30 am
Renee Sentilles '88, author of the soon to be released book American Tomboys (1850-1915) will be our speaker for the February program. Professor Sentilles, associate professor at Case Western Reserve University specializes in nineteenth century cultural history, American women's history, the history of childhood, girlhood studies, gender studies, and the American West.
The following people have offered to provide rides to the Boca Grande meeting. Their contact information is listed below. If you are interested in sharing a ride, please contact them directly to make arrangements. There is a $6.00 toll to cross the Causeway.
For the Holmes Beach, Anna Maria Island area, contact Dee O'Brien.
For The Meadows/Sarasota area, contact Fredy Jacobson.
For the Sarasota area, contact Maggie Gat.
For the Port Charlotte area, contact Sue Simpson.
For the Osprey area, contact Diane Pick.