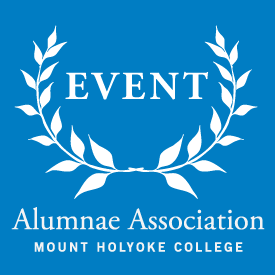 Club of the Peninsula 1980s Decades Brunch (Palo Alto, CA)
Alumnae who graduated in the 1980s are invited to gather for food and conversation at Dinah's Poolside Restaurant.
If you would like to RSVP now, please contact Michelle Lepore. Please RSVP by February 28.
Hope you will join us for a few hours of interesting conversations with great women (and good food).