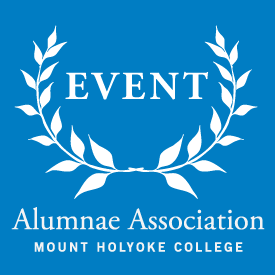 Club of the Peninsula Mountain Day Hike (Santa Cruz, CA)
Join the Mount Holyoke Club of the Peninsula for a Mountain Day hike and lunch at Salsa's Taco Bar in Santa Cruz.
Distance: 3.6 miles; Elevation Gain: 740 feet at Henry Cowell State Park.
This is a beautiful hike. We'll descend through the forest, cross a creek, climb 740 feet up to the Observation Deck, and stop there for a bit to enjoy the view. We'll then finish up through sandy terrain. This hike is 75 percent shaded.
Trail Route: Powder Mill Trail > Powder Mill Fire Road > Pine Trail > Obs Deck > Ridge Fire Road > Powder Mill Train.
Carpool: Meet at the Starbucks at 200 Saratoga Ave., Santa Clara 95050 at 9:30 a.m. to head over to the park together. Primary carpool will stay for lunch at Salsa's Taco Bar after the hike, or you can drive separately if you wish to leave from the park directly. Day use parking is $10 and supports the park.
Bring plenty of water, appropriate footwear, and sun protection.
Please RSVP by October 2 to Hilary Claire Simon.