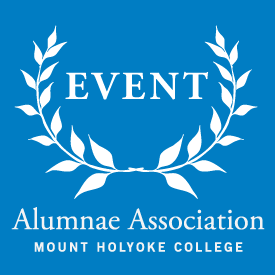 Club of Pioneer Valley, Crafty Mohos Holiday Meetup (Easthampton, MA)
December 3, 2016 @ 3:30 pm

-

5:30 pm
Do you knit, crochet, quilt, or embroider? Draw, journal, compose, or collage?
Bring a portable project and join your fellow Moho creatives for an inspiring afternoon of crafting at Mill 180 Park's indoor cafe tables. Light food and beverages are available for purchase, and the hydroponic park itself is a lovely, innovative space.
It may be cold outside, but it's cozier in good company, and besides–you've probably got lots of holiday gifts to make…
Contact: Dani Ryan '06.