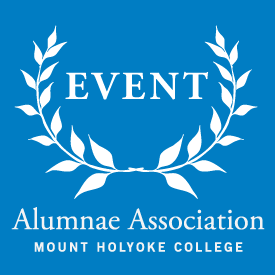 Genesee Valley Informal Group Monthly Dinner (New York)
September 10, 2015 @ 6:30 pm
There is a choice of venues for the September GVHMC dinner, on Thursday, September 10, 2015, at 6:30 p.m.
1. With the beginning of fall, what could be better than a drive in the country with cider and sandwiches at the end. If this is your meat, vote for a trip to the newly opened cafe at the Lagoner Farm, 6896 Lake Avenue (off Rt. 104) in Williamson, Wayne County (315-589-4899). They serve salads, specialty sandwiches—banh mi, pork carnitas, BLT, etc.—burgers and a monthly special for $8-$10. They also serve hard cider of their own making, a relatively new venture for lake shore apple county. Soft drinks, tea, and coffee are also on the menu. (Please note that a Lagoner Farm dinner will begin at earlier at 6:00 p.m. since their Cafe closes at 8:00 p.m.)
2. If you would rather stay closer to home, choose Trata in the old Culver Armory, 145 Culver Road, Rochester, NY 14620, just off I-490 (585-270-5460). Trata features sharing plates (fish tacos, duck quesadilla, chicken fingers), $8.95-$12.95; dinner salads, $12.95-$16.95; large plates (buttermilk fried chicken and pan-roasted grouper with coconut couscous among other entrees), $16.95-$28.95. The dessert menu includes sorbet for $3.75 and a cast iron baked chocolate chip cookie for $9.95. There is a full bar and dessert scotch, port and cordials for $7-$15.
Please come out and help GVMHC celebrate the fall—and RSVP by Wednesday, September 9.