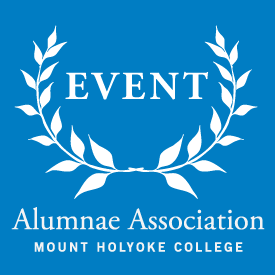 Matisse Exhibit (MHC)
October 25, 2014 @ 1:30 pm
"The drawings of Henri Matisse must surely be among the most beautiful objects made by any human hand in the twentieth century—or come to think of it, ever." This is how Pulitzer Prize-winning art critic Sebastian Smee opens his review in The Boston Globe of this new exhibit at the Mount Holyoke College Art Museum.
Join the MHC Club of the Western Suburbs for a road trip to see the incredible work of modern artist Henri Matisse! The club has arranged for a free private tour of his drawings. For more information about the exhibit, please visit the website: mtholyoke.edu/artmuseum/exhibitions.
Exhibit tour begins at 1:30 p.m. at the MHC Art Museum. Join the club for lunch before the exhibit! They'll meet at noon at The Yarde Tavern, 3 Hadley Street in South Hadley, MA.
RSVP: Kristina Peduto by Wednesday, October 22.
Carpooling: If you'd like to 'go green,' a number of club members plan to leave from Weston at 10:30 a.m. For details, just let Kristina know when you RSVP.