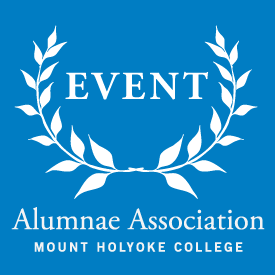 Picnic on the Esplanade (Boston)
August 20, 2014 @ 6:00 pm
Summer isn't over yet, so come join the MHC Club of Boston for a picnic on the Esplanade, enjoy a free concert, and meet incoming MHC students.
They will meet in front of Community Boating for a picnic at 6 p.m. Bring your own food or something to share. If you own any MHC garb, please wear it so they can spot you and you can spot them!
Questions? Email the club.