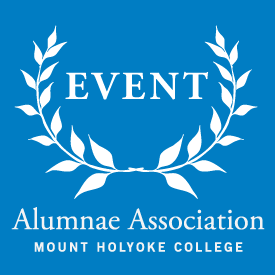 President Pasquerella to visit Tampa
September 4, 2015 @ 1:30 pm
We have been invited to attend the Honors Convocation at 1:30 p.m. on Friday, September 4, in the Oval Theatre in the Marshall Student Center at the Tampa campus of the University of South Florida, where President Pasquerella will be speaking.
RSVP by August 20 by completing a very brief response form. A prompt response from you would help us greatly with plans.
For questions, please email me at Susan Betzer, or call Maya D'Costa at the Alumnae Association at 413-538-2066.