Black Alumnae Conference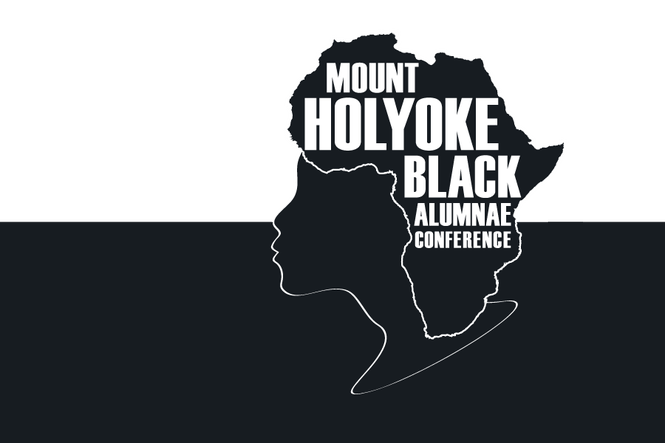 Black Alumnae Conference
Black Alumnae Conference 2018
November 9–11, 2018
Events will take place Friday afternoon through Sunday afternoon.
Come have lunch with current students, tour the campus, enjoy a cocktail reception with President Sonya Stephens and talk about life after MHC.
Hear about the State of the College and discuss the state of black women and America.
Celebrate 50 years of black women's leadership on campus and in the world.
Connect with sisters from around the world.
---
Click each item below for more information:
---
If you do not wish to register online, you can download a print registration form here or call 413-538-2201 to register by phone.
C Dale Gadsden '84 and Deborah Northcross '73
Conference co-chairs