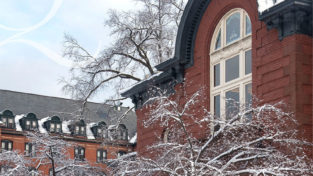 Winter 2021 Alumnae Quarterly
Read the winter Alumnae Quarterly on our new, more accessible online platform.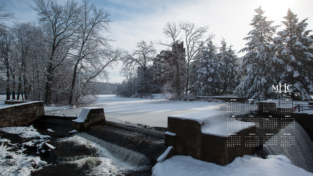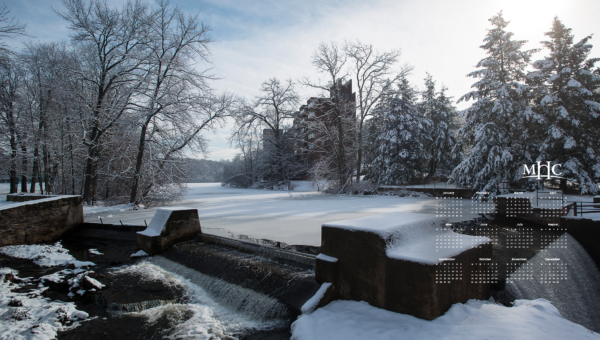 Download a 2021 desktop wallpaper calendar
For 2021, you can choose from three seasonal desktop calendars.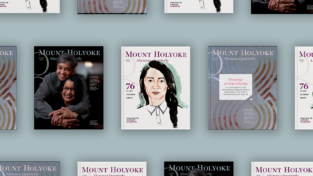 Alumnae Quarterly to publish combined fall/winter issue
The next issue of the Mount Holyoke Alumnae Quarterly magazine will be a combined fall/winter issue, published late this year.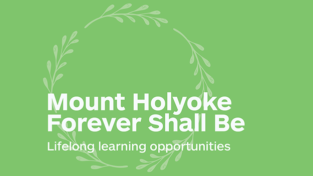 Diversity, Equity and Inclusion
The Alumnae Association is committed to providing for all alums opportunities for lifelong diversity, equity and inclusion learning, building on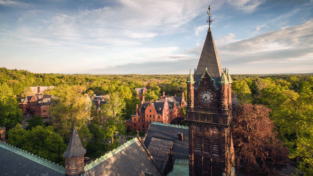 COVID-19 Information
Find updates on the status of the outbreak and how the College is responding to its impact on our community.
Clubs and Groups
Clubs and groups affiliated with the Alumnae Association of Mount Holyoke College connect alumnae to one another and to the