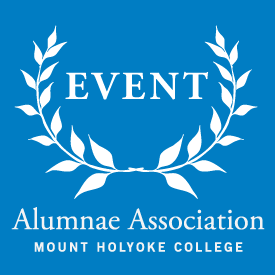 175th Anniversary Celebration (Sarasota, FL)
January 19, 2013 @ 11:30 am
Join us as we celebrate at Marina Jack. Be prepared to eat some birthday cake. Show your college spirit by wearing something blue. And bring some memorabilia, perhaps photos of you and your classmates, a yearbook, trophies or awards – anything that reminds you of four of the best years of your life!
We are very pleased that Dr. Donal O'Shea will be our speaker at this event. O'Shea was the Dean of Faculty and Vice President of Academic Affairs at MHC until this past July when he assumed his position as president of New College.
Dr. O'Shea's topic will be "Following Mary Lyon's Lessons from Buckland to Sarasota".