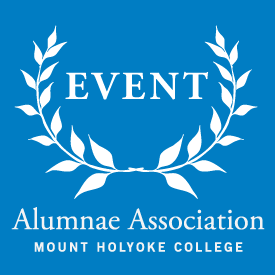 Boston Youth Symphony Orchestra (Boston)
April 14, 2013 @ 3:00 pm
$25 – $30
You may be familiar with the BSO, but did you know that Boston also has a vibrant YOUTH symphony orchestra?  This is a group of talented young musicians who are able to perform at high levels and practice musical excellence.
 Join us for a concert by the Boston Youth Symphony Orchestra on April 14, 2013 at 3:00 pm.  This is a fun way to hear wonderful music and spend time with your MHC friends. 
 Click here for the information about the BYSO and to purchase your tickets.  We'll gather in the lobby before the performance and can also walk to a local coffee shop for refreshments afterwards.  
RSVP: Once you purchase a ticket, please email Olga Banis to let her know you'll be coming.  We'll meet you there!