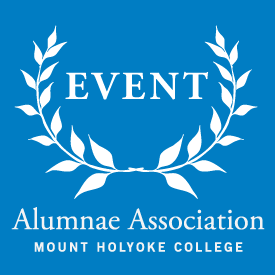 Class of 1950 Mini-Reunion Luncheon (South Hadley, MA)
October 13, 2016 @ 11:30 am
The class of 1950 will hold a mini-reunion luncheon in South Hadley. The class is pleased to have Acting President of the College Sonya Stephens as guest speaker.
Guests and spouses are welcome. Overnight reservations may be made by calling Willits-Hallowell at 413-538-2217.
Reservation cancellation date is October 11. Please contact Pat Crane Furnivall to RSVP.