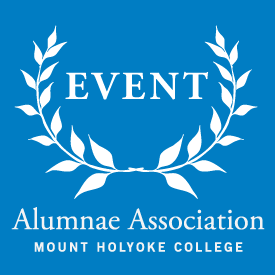 Class of 1964 Mini-Reunion in Finland
Plans are well underway for a fantastic "mini" in finland:
7/7 – 7/11 Opera and Music Festival in Savonlinna (castle on a tiny island in South, with tours in the area ) – arrive in Helsinki on 7/6 to take train to Savonlinna on morning of 7/7; train returning to Helsinki on 7/11
7/11 –7/17 ("core dates" for the Mini) Helsinki (city tour, boat trip around archipelago, museums, art, design, shopping) and Environs (Porvoo – picturesque medieval town, Langinkoski – Tsar's Fishing Lodge)
7/18 –7/?? Side Trip to St. Petersburg, Russia
Bookings for Savonlinna and application for a Russian visa will need early (immediate attention). Important to act ASAP. Other reservations can wait until later.
For further information/details: