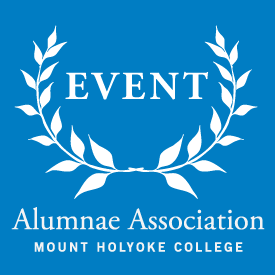 Club of Central and Northern Arizona Book Group Meeting (Phoenix, AZ)
December 13, 2016 @ 7:00 pm
The next meeting of the Mount Holyoke Club of Central & Northern Arizona book group will be at Barbara Burkholder's home in east-central Phoenix. Our group selected The Alchemist by Paulo Coelo for discussion at the next meeting.
During the evening we have a chance to catch up with each other's activities and interests and often have a lively discussion about other matters, often stemming from the book we may have just read or current events. We also encourage members of our book group to attend even if they have not finished reading the book.
If you would like additional information, please contact Liz Roe, our club's book group coordinator. Also, please contact Liz Roe if you plan to attend or if you have any questions.
We look forward to seeing you at book group for our last meeting of 2016.