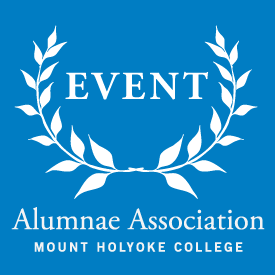 Club of Chicago Loop Lunch (Chicago, IL)
Come have lunch with other MHC Chicago club members! Bring your lunch and come eat with fellow club members—a great way to add some MHC to your work week!
We'll meet in the Chase Auditorium (10 S. Dearbourn). Look for the MHC banner. Loop Lunches are organized by AmyJo (Schupper) Conroy '98. Contact her for more info.