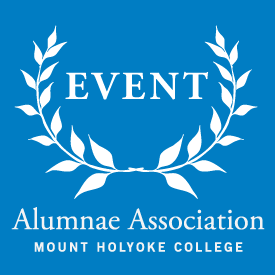 Club of Chicago Young Alumnae Brunch (Chicago, IL)
December 20, 2015 @ 11:00 am
Join young alumnae for our annual holiday brunch! Reconnect with old friends and meet Mohos who are new to Chicagoland. HUB 51 offers a festive atmosphere and delicious menu, including veggie, vegan, gluten and dairy-free options. Please RSVP to Tamar Westphal '12.
Note: "young alum" is generally defined as "graduated within 10 years," but we won't card you. The more the merrier!
More important note: HUB 51 understands the struggle of dragging yourself out of bed the morning after a Chapin party and heading to Abbey-Buck to revive yourself with crêpes and coffee. Their policy: "Receive 10 percent off if you're in your pajamas. 20 percent if your 'pajamas' are last night's outfit." Last year, alumnae showed up in PJ's, robes, and some elegant evening attire. Everyone had a great time, so let's do it again!