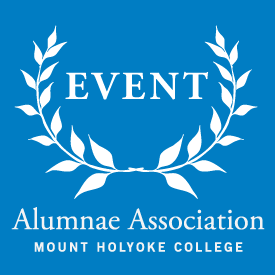 Club of Maine Bowdoin Talk and Tour (Brunswick, ME)
The sun is finally out with some reliability and I am happy to write with another opportunity to come together with the other Seven Sister's clubs in Maine.
Join us on Wednesday, May 4 beginning at 4:00 p.m. with a talk at 5:30 p.m. on the third floor of the Library in Special Collections at Bowdoin College for What to Eat and How to Cook It: A Celebration of the Esta Kramer Collection of American Cookery.
Organized by Marieke Van Der Steenhoven, Smith '07, outreach fellow for the George J. Mitchell Department of Special Collections & Archives for the Library, who will give us a gallery talk about the exhibit.
Special Collections & Archives is located on the third floor of Hawthorne-Longfellow Library (1 College Street, Brunswick ME). A parking lot designated for visitors is available across from the Library; alternatively, you may park in any space or lot on campus regardless of permit designations (except for handicap and service vehicle spaces).
Please RSVP by Monday, May 2 if you plan to attend!