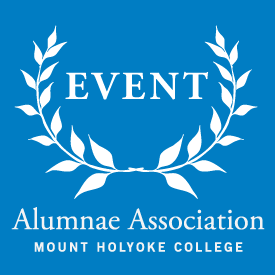 Club of Pittsburgh Annual Meeting (Tarentum, PA)
May 22, 2016 @ 4:00 pm

-

6:00 pm
Please join the Mount Holyoke Club of Pittsburgh for a Japanese Garden and Teahouse Tour, with refreshments and a short Annual Meeting, hosted by Beth and Dr. Mike Rabkin.
The building, a schoolhouse built in 1892, now houses Rabkin Dermatopathology Lab, P.C.
The extensive outdoor Japanese Garden adjacent to the lab includes ponds, waterfall, rock gardens, and cottage – the only garden of its kind between the East Coast and Chicago and an amazing outdoor space.
Details:
Bring a camera, sketchpad, etc., to capture images of the beauty, or just relax and meditate, or walk the many stone paths in the garden.
Dress casually and plan to spend time enjoying the converted schoolhouse with a very comfortable indoor meeting space.
Family members welcome!
Parking:
The parking lot in the rear of the building, off East 3rd Avenue, has space for 18 cars and a ramp for handicapped access to the building.
Parking is also available in front of the building on East Second Avenue with a few steps up to the front door.
RSVP:  Please let Beth Rabkin know by May 14 how many people she can expect and any special dietary restrictions, or if you must decline.