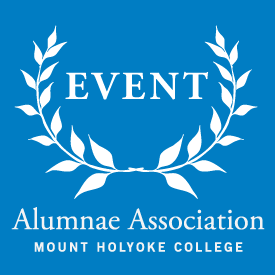 Club of the Peninsula Wildflower Hike (Redwood City, CA)
We are winding up our Chapter year with an exploration of the South Skyline, one of the Peninsula's greatest unfound treasures.
Janet Schwind '65, author of The South Skyline Story, will lead a 1.5-mile hike (can be extended to 2.2 miles) along the Russian Ridge. I am sorry but dogs are not allowed on this one. There are some hills, up and down, on good trails. Long range views of both bay and ocean and hopefully some nice wildflowers. Also, if enough people are interested, we can recuperate at Alice's Restaurant on Skyline after the walk.
We will meet at the main parking lot for the Russian Ridge Open Space Preserve at 10:00 a.m. It's on Alpine Road just west of the intersection of Skyline Boulevard and Page Mill/Alpine Roads.
Getting there:
From Interstate 280 in San Mateo County, exit CA 84/Woodside Road (exit #20). Drive west about 6 miles to the junction with CA 35 (Skyline Boulevard), and turn south (left) onto Skyline Boulevard. Drive about 7.5 miles to the junction with Alpine Road/Page Mill Road. Turn right onto Alpine Road, and almost immediately, turn right into the Russian Ridge Open Space Preserve parking lot.
Please RSVP by May 18 to Trudy Levy.