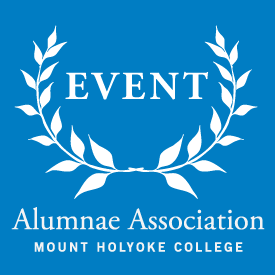 Club of the Peninsula 2010-2016 Decade Brunch (Mountain View, CA)
Please join Mount Holyoke's graduating classes from 2010 to 2016 for a Decade Brunch at 11:00 a.m. on Saturday, March 4, at Hobees in Mountain View. Come and enjoy good food with some great company!
RSVP to Eliz Adem '13 by March 1.